My thanks to Roger for mentioning the video you will find below of James Veitch, comedian, scamp and spam-spammer who has spent the last three years winding up the authors of those spam emails that we all find in our inbox.
It reminded me that I'd intended buying Veitch's book, Dot.Con: the Art of a Scammer, after reading extracts in various newspapers last year.
Of course I immediately forgot and only ordered it it after Roger's prompt. It arrived yesterday and I devoured it in less than 24 hours.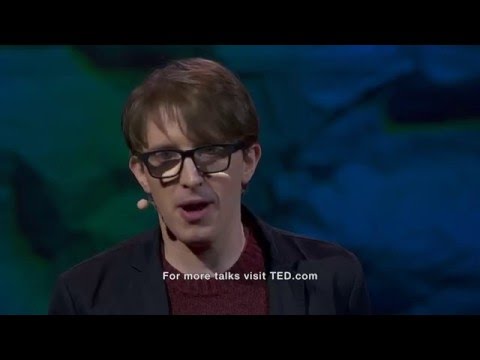 And very entertaining it is too and I was left with a vicarious satisfaction that the rogues who are forever trying to tempt me with unclaimed insurance bonds, diamond-encrusted safe deposit boxes or claim to be close friends marooned in a foreign country are made to look foolish and spend their 'valuable' time in email correspondence with Veitch.
Veitch is appearing at a local comedy club in February and I may well go along to watch his act. I don't plan to go into detail of his various correspondences her, but I would recommend you watch the video – it is very, very funny.