So much for me being on the ball with my weekly round-up since I completely missed the death of Colin Vearncombe last week who produced perhaps my favourite album of all time.
Vearncombe, aka Black, is best known for his single Wonderful Life first released in 1986 which was a hit around the world when it was re-released in 1987. (Although not in the US for some reason)
But it was in 1991 that he released his eponymous Black album which I regularly play when I need a little uplifting of spirit. Described as the best Black album by the Rough Guide to Music, particularly for its 'top notch arrangements', it showcased Vearncombe's remarkable voice and lyrics.
Tracks include the joyful love songs 'Sweet breath of your rapture' and 'She's my best friend', the upbeat musical daydream 'Fly up to the moon' and the regretful 'Too Many Times'.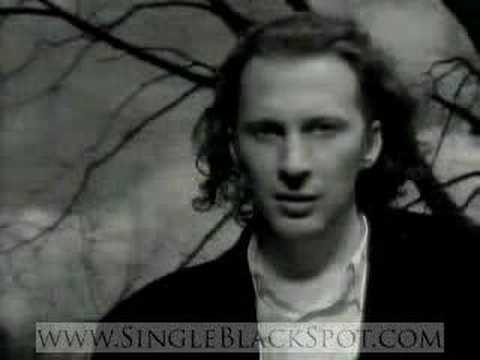 Sadly, this was to be Vearncombe's final album for a major label. He fell out with A&M over the choice of single, preferring the angry 'Feel like change' to the label's choice of 'Here it comes again'.
Vearncombe was not to repeat his commercial success, but continued to write and release eight albums under his own name. He moved to Ireland because 'I like my elbow room, and eccentricity is tolerated here' and it was a car accident near Cork Airport that left him in an induced coma before he died last Tuesday aged just 53.
He is said to have died peacefully with his wife, Camilla, and three sons at his bedside 'who were singing him on his way'. His funeral is to be a private one, with a memorial service planned for his home city of Liverpool. You can read the Guardian obituary here.
Very sad and when it is my turn, 'This is Life' above right is the song I'd quite like to be played at my own funeral.