My round-up of news, events and stuff and nonsense from the last seven days –
if it's news to me, it must be news to you!
Pizza the action: Hampshire-based Tom Gozney has designed the Roccbox, a portable wood or gas fired barbeque that can cook a pizza in 90 seconds and sausages in five minutes and has reached the semi-finals of the Virgin Pitch to Rich scheme.
The bad news is it isn't due for release until September, three months after the end of the UK barbeque season.
Farting fact of the week: There is never an ideal time to break wind when in the company of people you don't know or don't know well, but apparently two to six months into a relationship is the perfect time to share windy moments with your significant other.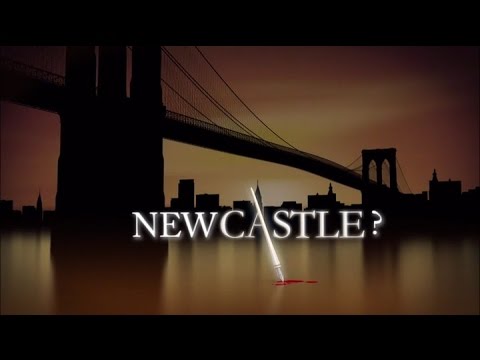 Howay ya wazzock: An actor in the Castle tv show attempts a Geordie accent without a safety net, or any idea of how people in Newcastle actually speak.
Ding, dong, Avon calling: The door-to-door cosmetics company that started life in the US as the California Perfume Company in 1892 is to move its global headquarters to the UK, good news for all those aspiring Avon millionaires.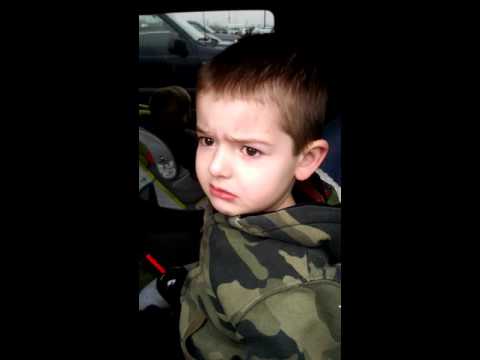 One of your five a day: All kids hate greens and loves circuses right? No, poor four-year-old Max much prefers a broccoli farm to clowns and elephants.
Budgie smugglers: Actually, it's pigeon smuggling really. The people of the Middle East have a passion for pigeons that crosses national and religious divisions, a passion that goes back to the 8th century. The best breeders are in Syria and the war there has made pigeon smuggling big business.
Brief lives: Anita Brookner, Booker prize-winning author and art historian; Sylvia Anderson, co-creator of Thunderbirds and voice of Lady Penelope; Christopher Zeeman, mathematician who developed catastrophe theory, the precursor to chaos theory; Paul Daniels, conjuror, game show host and entertainer; Frank Sinatra Jnr, actor and singer;
And Cliff Michelmore, broadcaster and the face of current affairs on the BBC from the 1950s and one of the news readers, weathermen and sports presenters who took part in the Nothing Like a Dame routine in the 1971 Morecambe and Wise Christmas Show.