My round-up of news, events and stuff and nonsense from the last seven days –
if it's news to me, it must be news to you!
Easter trivia: The tradition of egg-rolling at Easter was once illegal at the White House. It was so popular with so many children that they caused serious damage to the landscape and there simply wasn't the money to employ more gardeners to fix it. So in 1876, William Steele Holman of Indiana introduced the Turf Protection Act 'to prevent any portion of the Capitol grounds and terraces from being used as playgrounds'. President Rutherford Hayes renewed the tradition in 1878 by holding an Easter egg celebration and it has been held there every year since.
Easter error: A mix-up with the printers meant that Acomb Parish Church, in York, had four posters misprinted. It's a pity the curate isn't called Chris, rather than Ned.
Spirit of the age: Fittingly for Easter week, Pope Francis has started his own official Instagram account at #Franciscus.
Legal action of the week: Inventor Alan Amron is suing 3M for $400 million, claiming that he was the man who invented the  Post-it note. In 1973 he wanted to leave a note for his wife on the fridge and used chewing gum as he had no tape to hand. Finding the gum too sticky, he rolled it into dust so the paper was just sticky enough, but his 'Press-on Memo' was turned down by 3M who brought out their own version in 1977.
Specialist subject – the bleedin' obvious: At the annual meeting of the Society for Neuroscience, researchers from Ohio University revealed that if you repeatedly hit a mouse on the head, it suffers brain damage and memory loss.
Blondes have more smarts: The researchers at Ohio University have been busy. In another study, they have demonstrated that blonde women have an average IQ of 103.2, higher than that of brown hair (102.7), red hair (101.2) and black (100.5). But since they set out to end  the 'dumb blonde' stereotype, you have to question whether there was some statistical bias going on. And I wonder if they asked whether their blondes were natural blondes? Just saying.
Fat arm of the law: A further sign that the obesity epidemic is sweeping the globe with news that the police in New Zealand have been issued with handcuffs that will fit fat-wristed felons.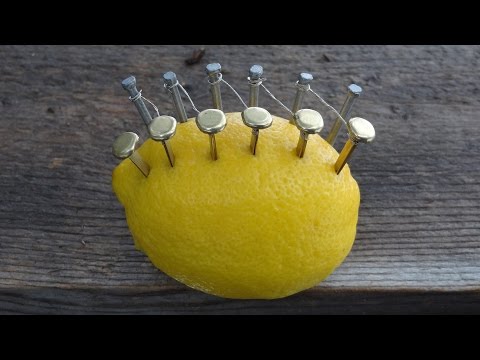 Survival tip of the week: Should you find yourself in the back of beyond and need to make a fire, all you need is a lemon, copper tacks, zinc nails, electrical wire, wire wool and bits of toilet paper which I'm sure you all keep handy in your rucksacks, as a Swedish survival expert explains in the video right.
Somewhere under the..: An upside down rainbow is spotted in the sky above England. Although strictly speaking it's a circumzenithal arc.
Fifty Shades going grey: The Oxfam shop in Swansea has been donated so many copies of Fifty Shades of Grey that it is begging people to stop and give more 70s and 80s vinyl instead.
Brief lives: Barry Hines, author of A Kestrel for a Knave that became the classic film Kes; Andy Grove, the force behind Intel processors; Colonel Robert Hunter who took out two Tiger tanks in Germany in 1945; Lieutenant-Colonel David Balme who led the operation to capture the German Enigma cipher machine in World War Two; Sir Peter Moores, philanthropist and heir to the Littlewoods Pools empire; American comedian, Garry Shandling.
And Johann Cruyff, one of the greatest footballers I have ever seen and father of the modern game and the philosophy of total football. In keeping with the argumentative nature of all Dutch footballers, he fell out with team mates and officials alike. The video on the right reminds us of many of his great moments, including the stunning Cruyff Turn.