My Amazon Fire TV Stick gizmo is proving itself to be pretty well tuned to my tv watching habits, ie irregular and eclectic. Over the last few weeks, I've been watching the Mad Dogs whenever I've had an odd hour to fill.
I was scratching my head over exactly what sort of programme I was supposed to be watching as I made my way through the pilot.
Was it a thriller, a black comedy or a buddy movie? It seemed to flit between genres, then the penny dropped that it was actually all three.
Without wanting to be a plot spoiler, four middle-aged men, friends since college days, are invited to spend a few days a fifth, Alvo, now living in some luxury in Belize.
I was going to call the four a bunch of losers, but that would be harsh. They are just ordinary joes who might made a better fist of their lives, especially when compared to Alvo the risk-taker. But events quickly take a darker turn when Alvo is murdered by a midget in a cat mask.
The acting and characterisation is superb with Ben Chaplin, Michael Imperioli, Romany Malco and Steve Zahn as the hapless quartet and between the action and unravelling plot lurks the tensions of their other ordinary lives. And despite their individual failings, you do start to care about what happens to them.
The script is excellent, as is the cinematography which shows off Belize as beautiful, yet rather alien place, full of warmth and wonder and with an undercurrent of menace. (Even though it was filmed in Puerto Rico)
I hadn't realised that this was a remake of the original UK production of Mad Dogs which I didn't see, mainly because I would have had to watch when Sky said I had to, or at least on catch-up.
As such, I'm in no position to make a comparison, but it seems that Chris Cole who wrote the original and was executive producer on this version is true to his original concept.
Sadly, Amazon has chosen not to make a further series which is a shame and probably a mistake on their part. Although this ended satisfactorily in the main, it did leave a question or two unanswered which left room to take the story forward, which is clearly what Chris Cole had in mind.
I will particularly miss the different mix of music used for the final credits, a mix of some of the best tracks you'll hear: I'm a Man by Iggy Pop, Uncontrollable Urge by Devo, Angelina by Harry Belafonte, Guns of Navarone by the Skatalites, Pressure by Leroy Young and A Hard Rain's a Gonna Fall by Bryan Ferry. (His Sympathy for the Devil would have been good too)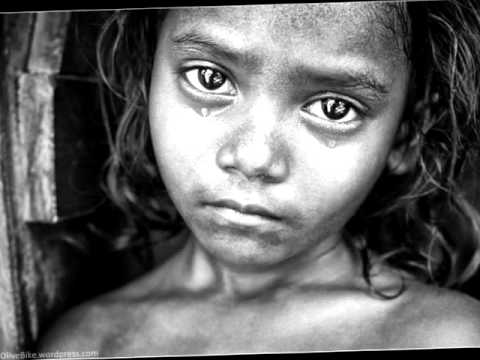 All were absolutely in tune with the episode they followed, if you'll pardon the pun, but my favourite has to be the cover version of Paint It Black by Anne Marie Almedal (right) which is rather special.
I recommend you watch Mad Dogs if it sounds like you cup of Americano. Yes, there are several scenes of graphic violence, but it is never gratuitous and always relevant to this strange world that the characters have stumbled into.