My round-up of news, events and stuff and nonsense from the last seven days –
if it's news to me, it must be news to you!
A rose by any other name: These posters have been appearing all over the country. If you want to take the bizarre pseudo-legal advice of those who say you're committing legal name fraud by using your own name.
Lead balloon of the week: Worcester City Council is to impose a £70 fine on anyone releasing a helium filled balloon which surprisingly was supported by 54% of the Wordcester News.
Banger ban: The iconic Citroën 2CV is to disappear from the streets of Paris as the city bans all cars built before 1997.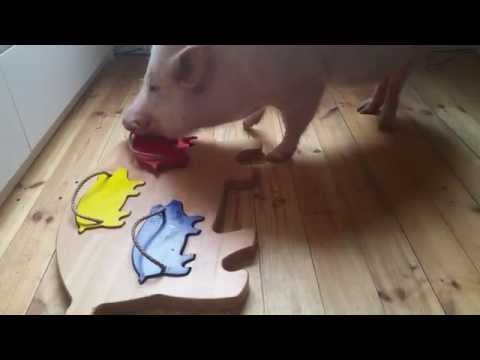 Piggin' 'eck: Dogs look up to us. Cats look down on us. Pigs treat us as equals. Not only that but pigs are smart enough to do jigsaw puzzles.
Let it all hang out: Germany has lost its title as the nation most likely to go nude on the beach according to a survey by Expedia.com. Some 28% of Austrians say they have sunbathed nude compared to just 25% of their Teutonic neighbours. Americans were third on 18%, while the UK languishes in 13th place, although ahead of both Italy and Sweden.
Don't lose your head: Travelling by Tube can be a trying business, but some commuters have been known to lose their heads, as the photo on the left illustrates.
Euro 2016 interesting statistic: If you were born in Iceland with a population of 332,000 and you were one of the 40,000 or so men of footballing age, you would have a 1,700 to one chance of being selected for your national football squad. That's pretty good odds since you're twice as likely to be struck by lightning in your lifetime. (And you would have 100% chance that your surname would end in 'son'.
Brief lives: Margaret Heldt, the hairdresser who created the beehive; Alberto Remedios, the Liverpudlian welder who became one of the great Wagnerian tenors; songwriter and producer, Chips Moman; Janet Waldo, the voice of Penelope Pitstop and Judy Jetson; Tom Leppard, once the most tattooed man in the world; Paul Girdlestone who tried to re-invent the steam train and; American singer-songwriter Guy Clark.