My round-up of news, events and stuff and nonsense from the last seven days –
if it's news to me, it must be news to you!
Tiny Trumps: We all remember how upset the Donald became when it was suggested that he had unusually small hands (confirmed by Madame Tussauds) so heaven knows what he thinks of the Tiny Trumps meme on Reddit.
Witchcraft: But that Trump meme is nothing compared to the occult attempt to put a spell on him.
Caught short: Ever keen on efficiency, a Japanese company has come up with a phone app that tells its workers the whereabouts of the nearest free lavatory.
Pedantry: All bloggers are used to having their prose marked for grammar and spelling, but would do the same to an apology letter written by an ex-girlfriend and then post it on Twitter?
Brainwaves: More than a century ago, artist, doctor and father of neuroscience hunched over a microscope to map the human brain and his illustrations are now included in The Beautiful Brain: the Drawings of Ramón y Cajal.
Bananas: Complaints that retired dentist Peter Maddox's bright yellow car was ruining visitors' photographs of a picturesque Gloucestershire village led to it being vandalised so he is replacing it with a grey model.
Old buggers: Scientists have found ancient microbes trapped in crystals in a volcanic cave system in Mexico, some of them 60,000 years old.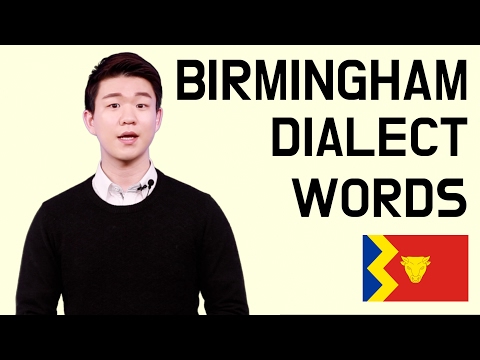 Speaking in tongues: The various dialects of Britain can be bewildering even to those who consider themselves native English speakers. Coming to the rescue is Billy, a Korean who has produced several videos on YouTube like the one on the right in which he enlightens us on the Brummie accent of the West Midlands.
Big head: Jeremy Clarkson has often been accused of having an inflated ego and as if to prove the point an eight-foot sculpture of his big head has appeared outside a house in Salford as part of the promotion of his Grand Tour programme on Amazon.
Craptacular: One of the new words added to the Oxford Dictionary. Read the rest here.
Four and twenty: Twenty-four photographers set out to take twenty-four photos in the first twenty-four hours of the year and are halfway through their twenty-four-year project. You can see their work here.
Brief lives: Norma McCorvey central to the Roe vs Wade case in America; magician, concert pianist, hippie, Taoist Raymond Smullyan, originator of the hardest logic puzzle ever; broadcaster and journalist Steve Hewlett; wartime bomb disposal expert Eric Worsley; leader of The Spinners (right) Tony Davis; author and broadcaster Frank Delaney; former Home Secretary David Waddington and; England rugby star Ted Woodward.