My round-up of news, events and stuff and nonsense from the last seven days.
If it's news to me, it must be news to you!
In a post office far, far away: The Royal Mail has announced a series of stamps to mark the latest in the Star Wars franchise to be released in December.
Landless: Despite having been born in Liverpool, a 20-year-old woman has been told she doesn't qualify for British citizenship thanks to an obscure archaic law.
Fake news: The imaginary country of Veyshnoria, invented for a military exercise in Belarus, has become so popular with the locals that it now has its own foreign ministry, flag, history and even its own Wikipedia page and you can even apply for a Veyshnorian passport.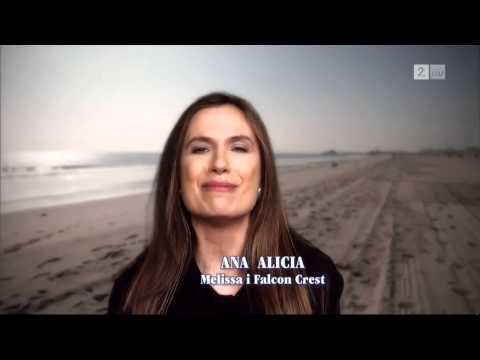 Whatever happened to…: Ever wondered what happened to all those people who used to be famous? So did the Norwegian tv show Gylne Tider and in 2010 they brought together a host of stars including Roger Moore, Gorden Kaye, Huey Lewis, John Nettles, Peter Falk, Dolph Lundgren and Glenn Close to sing their version of the Beatles' Let It Be.
Mind your language: It is estimated that one of the world's 7,000 languages dies out every fortnight and one of those critically endangered is N|uu, the original language of South Africa, which only three people speak.
But is it art? A New Zealand artist has created a larger than life statue of Environment Minister Nick Smith made entirely out of horse dung in protest against the government's treatment of the water quality issue.
Fake news II: The Daily Mail and others published a story this week saying that whether you love or loathe Marmite is down to your genes, The New Scientist blew the story apart.
Speaking of Marmite: The 2018 edition of the Guinness World Records was published this week and includes the man who has eaten the most Marmite in sixty seconds. Other record holders include the cat with the longest tail, the longest eyelashes and the most balloons blow-up in an hour.
Geographically-challenged:  A woman from Nuneaton agreed to climb Mount Kilimanjaro for charity thinking it was a mountain Wales.
Brief lives: Steely Dan co-founder Walter Becker; French sex symbol Mireille Darc; sit down comedian Shelley Berman (right); playwright Ann Jellicoe who penned The Knack and promoted community theatre; controversial MP Edward du Cann; circus artiste Elizabeth Bauer-Nock and; the feminist author of Sexual Politics Kate Millett.
This isn't a death and yet it feels like one – the last we shall hear of dear old thing Henry Blofeld on Test Match Special.