My round-up of news, events and stuff and nonsense from the last seven days.
If it's news to me, it must be news to you!
Hanging out: Swiss Olympic skier Fabian Bosch has made a name for himself even before he goes on the piste with this escalator stunt on Instagram, not to mention his two-man bobsled run.
Reptile dysfunction: Iran's former chief-of-staff has accused the west of using lizards to 'attract atomic waves' and spy on his country's nuclear programme.
Cracked: A 500-year-old code used by Ferdinand of Aragon to communicate with military commanders has finally been cracked by Spain's intelligence agency.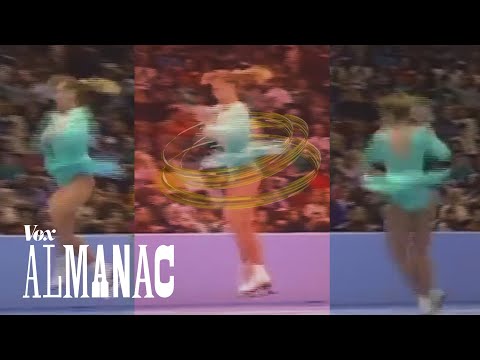 In a spin: I don't generally have much time for the ice-dancing at the Olympics but this video about the physics of the triple axel makes you realise what a big deal that particular move really is.
Swift justice: A judge in Calfornia has ruled that Taylor's Swift's lyrics are 'too banal' to copyright.
Future shock: Forget UFOs and alien abduction – the conspiracy of the week is time-travel. This week we have the man who takes a lie-detector test to prove that he came here from 2030, while in another video Alexander Smith claims that in 1981 he was transported to the year 2118.
Doggone: What would a dog show be without dogs? Quite entertaining actually as you can see from this video.
Speaking of dogs: Britain has its first water sniffer dog. The cocker spaniel is employed by United Utilities to sniff out leaks from underground pipes.
See under the sea: This photograph of British World War Two military vehicles inside a shipwreck has won Tobias Friedrich the Underwater Photographer of the Year award.
Meanwhile, a physicist at Oxford University has won the Science Photography Competition for his image of a single atom caught in an ion trap that is visible to the naked eye, or at least the light emanating from it.
It's all me, me, me: Twenty years ago, the most popular pronoun in song lyrics was 'you'. Since then 'you' has been usurped by 'I' and 'me'. (Ed Sheeran's Shape of You contains 'I', 'me' or 'my' more than fifty times.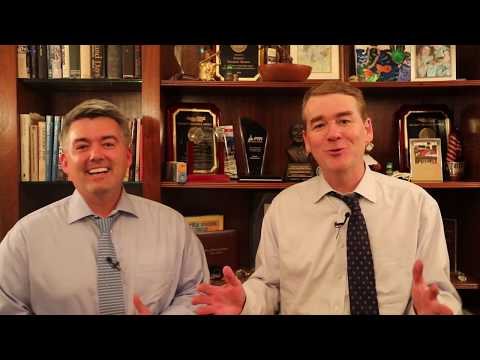 Sport unites: American politics isn't quite as polarised as we might imagine. GOP and Democratic senators for Colorado show that they can agree on many things when it comes to the Winter Olympics.
Poll watch: When asked who would be the preferred Tory politician to succeed Theresa May, the most popular choice was 'none of the above' for 57% of those polled.
Brief lives: Israeli Olympian Dan Alon who survived the Munich massacre; crooner Vic Damone; Zimbabwe opposition leader Morgan Tsvangirai; Look Back in Anger actor Kenneth Haigh; the man who would be king, Prince Henrik of Denmark and; foreign correspondent Alan Hart who helped launch News at 10.