My round-up of news, events and stuff and nonsense from the last seven days.
If it's news to me, it must be news to you!
Final countdown: Channel 4 released an old video they call 'Countdown's WTF moment' that shows one contestant's amazing solution to the maths puzzle. And it's made all the more amazing because he seems to be winging it.
Speaking of videos: The Blockbuster video rental shops were once as common as nail salons and tattoo parlours on the high street but they are not quite yet a thing of the past. There are a few in Alaska of all places although news this week that the North Pole branch is to close.
Grin and bear it: It was the International Day of Happiness on Tuesday but not in the UK apparently. Research released this week shows that only 29% of Britons think this is a happy place to live and 58% would prefer to live elsewhere.
Sacre bleu: Brexiteers worst fears have come to pass with the news that our 'new' blue British passports will be made in France. But the real irony is that the EU never made burgundy passports compulsory so we could have stuck with blue passports in the first place.
Russian gold: With Russian oligarchs in the news, word from Siberia last week that 200 gold bars littered a runway after a plane's cargo doors failed on take off.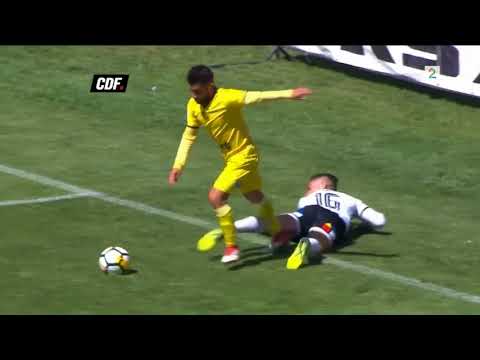 Referee! Nothing infuriates football fans more than 'simulation' but this video from a match in Chile must be the best (worst?) example of diving ever.
Seriously? Melania Trump's campaign to end cyber-bullying is beyond satire given her husband's Twitter antics.
Get rich quick: I had thought that pyramid-selling schemes had long been discredited but it seems they are alive and well and rebranded as 'multi-level marketing'.
Brief lives: Trade union leader Brenda Dean; shamed RC church leader Cardinal Keith O'Brien; Toys "R" Us founder Charles Lazarus as all the company's UK stores close; M*A*S*H actor David Ogden Stiers and; actress, Eurovision presenter and agony aunt Katie Boyle.