My round-up of news, events and stuff and nonsense from the last days.
If it's news to me, it must be news to you!'
Survival of the fittest: The Madagascan moon moth has evolved elaborate decoy 'tails' that deflect the sonar of bats so that they often miss the moth's body.
F*** Trump: Forget the inflatable Donald floating London for the orange one's visit, when he flew to Chequers he saw a rather rude message in a large crop circle near Stoke Mandeville.
Cat is a hat: Last year it was children interrupting a tv interview that went viral, this week it was an expert discussing Poland's Supreme Court crisis who got upstaged by his cat.
Bighead: Chinese culinary teacher Jiang Zhongmin has been celebrating the World Cup by carving the faces of Lionel Messi and Cristiano Ronaldo on watermelons as you can see in this video. Pity they've both gone home.
Speaking of footballers' faces: A father of two from Stoke jinxed it for England by having a 'World Cup Winners 2018' tattoo on his thigh below Harry Kane's face.
Young Lions: It has been impossible to avoid Three Lions this week but if this version signed by children with Downs syndrome doesn't move you to tears then you're even more cynical than I think you are!
Monster catch: Back in 2001 Scottish Natural Heritage drew up a 'partly serious, partly fun' code of practice of what to do if someone actually caught the Loch Ness Monster.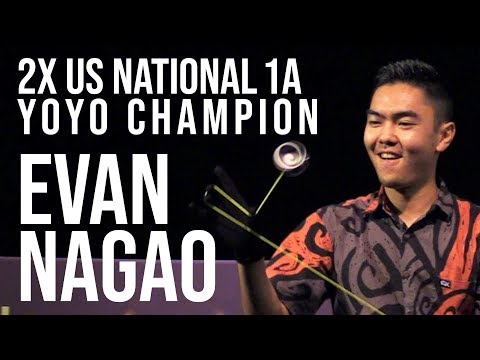 On a string: Evan Nagao won his second National Yo-Yo Contest in Chicago and will be going for the World Yo-Yo title in Shanghai this August. See his routine on the right.
Brief lives: Co-creator of Spider-Man Steve Ditko; Hollywood heartthrob Tab Hunter; Scottish footballer Alan Gilzean; Elvis Presley's drummer DJ Fontana; Battle of Britain ace Tom 'Ginger' Neil; former foreign secretary Lord Carrington; Bill McBride who alerted the world to the dangers of thalidomide and; Clive King author of Stig of the Dump one of the earliest books I remember reading as a child.