My round-up of news, events and stuff and nonsense from the last days.
If it's news to me, it must be news to you!'
Ships of the desert: The Star newspaper got in a tizzy over the fleet of large ships found in a Kazakhstan desert, miles from the sea, that is 'baffling scientists'. In fact, the mystery is no mystery at all and hasn't been since 2015 as the Business Insider explains.
Jurassic larks: A hotel in Japan has solved its staffing problems by employing robots including animatronic dinosaurs at the check-in desk.
Birthday of the Week: Google turned twenty this week and here are a few things you may or may not have known about the search engine-cum-verb such as how you can play Atari Breakout in Google images.
Eggstraordinary: Physicists at the University of Queensland, Australia, and the NÉEL Institute, France, have used quantum mechanics to answer that age-old question: what came first, the chicken or the egg?
Name game: One in five millennials would choose or change their child's name to match available website domain names.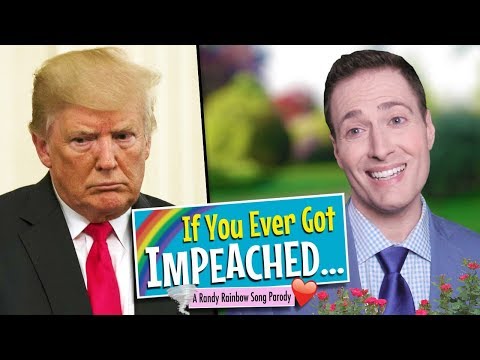 'What would you do with a brain if you had one? Another Trump song parody by Randy Rainbow based on If I Only Had a Brain from the Wizard of Oz.
Reversi: Scientists have developed a reverse filter that blocks small particles while allowing larger objects to pass through using a self-healing membrane which has many potential uses.
It's a record: The 2019 Guinness Book of Records includes the world's largest knitting needles, the oldest trapeze artist, the most sausages linked in one minute and even weirder stuff.
With Brexit in mind: 'Elections belong to the people. It's their decision. If they decide to turn their back on the fire and burn their behinds, then they will just have to sit on their blisters.' – Abraham Lincoln
Brief lives: Treasure hunter Alex Storm; actress Carole Shelley who played one of the Pigeon sisters in The Odd Couple; rapper Mac Miller; BBC presenter Rachael Bland; the Soviet Sinatra Iosif Kobzon; Carry On actress Liz Fraser; Hollywood star Burt Reynolds and; actress Jacqueline Pearce who played the sexy evil genius Servalan in Blake's 7.