My round-up of news, events and stuff and nonsense from the last days.
If it's news to me, it must be news to you!'
Back to the '50s: Teresa May's plans for a Festival of Brexit Britain echoing the 1951 version did not meet with universal approval and prompted graphic artist Richard Littler to reimagine the original poster.
What a lovely bunch: Police in Rome blew up a suspicious bag only to discover it contained nothing more than a bunch of coconuts.
Pay cut: The salary premium of a university degree has fallen by more than 40% in the last fourteen years. Who could have predicted that having a larger proportion of the population with degrees would devalue the qualification? Not the politicians who sold us the idea of student loans, obviously.
Whisky galore: A bottle of the 'holy grail' for whisky drinkers sold for a world record £850,000 at auction this week. That makes the rare 1926 Macallan Valerio Adami at £28.000 a dram.
Typo: The sign for the Verrazzano-Narrows bridge in New York that has been misspelt for more than fifty years is to be corrected after Governor Andrew Cuomo signed a bill to add the extra Z.
Pick up a plastic penguin: The Telford Exotic Zoo in Shropshire has been forced to install plastic penguins in it new £60,000 enclosure because an outbreak of avian flu has meant there is a shortage of the real thing.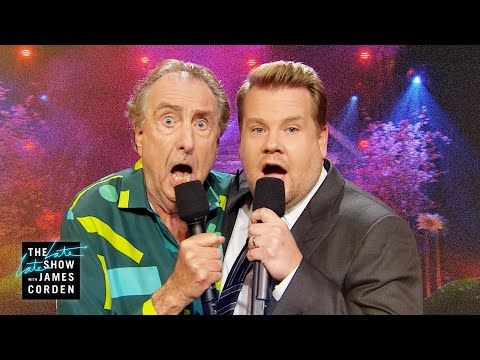 Look on the bright side: Eric Idle and James Corden duetted a topical version of Idle's greatest hit now titled 'We Are Probably All Going To Die'.
Red, red wine: A Rwandan graduate who couldn't find a job took to growing beetroot for a living and now uses it to make the reddest wine you can think of known as Karisimbi.
Rock and roll: A piece of rock used by a university professor as a doorstop turns out to be a meteorite worth $100,000.
Speaking of money: Banksy's Girl with a Balloon shredded itself moments after selling for £1 million at Sotheby's. Does this make Banksy a) an anarchist artist b) a product of social media or c) a very clever marketer?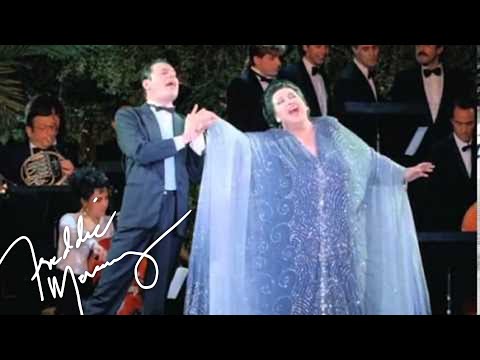 Brief lives: Professional hoaxer Alan Abel; co-founder of Jefferson Airplane Marty Balin; Peggy Sue Gerron who inspired the Buddy Holly song; soprano Montserrat Caballé who sang Barcelona with Freddie Mercury (right); French chanteur Charles Aznavour and; Geoffrey Hayes who presented the children's tv show Rainbow for over twenty years.