My round-up of news, events and stuff and nonsense that caught my eye this week.
If it's news to me, it must be news to you!
Hole in one
The Royal Mint is issuing a new 50p coin featuring a black hole in honour of Stephen Hawking. (Or a metaphor for a crash-out Brexit?)
Speaking of Brexit
The EU gets blamed for all sorts of ludicrous directives but they are all Euromyths that can be fact-checked here. Strange that most appear in the Daily Mail and/or the Telegraph.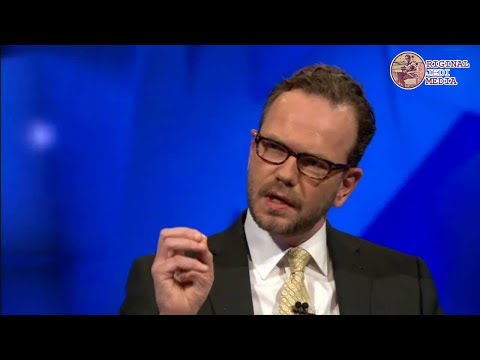 How bad could it get?
I make no apologies for getting political because it has been another political week. The video on the right that explains why trading on WTO rules would be a disaster. Facts: 197 members of the UN; of these only 35 are advanced economies like our own; of those, 27 are in Europe. The GDP of the entire continent of Africa is half that of France. I could go on but I won't.
Cheesy
I've heard that playing music to cows can improve their milk yield but now researchers have found that playing music to cheese can improve its flavour. And hip hop seems to work better than Mozart.
Over or under?
A 128-year-old patent for toilet roll has sparked a heated debate over the right way to hang it.
Periodic cheering
2019 is the International Year of the Periodic Table to celebrate the 150th anniversary of Dmitry Mendeleev creation. Interesting fact: the human body is made up of 25 essential elements while a smartphone uses between 35 and 70. And some of those elements are getting rarer.
Taste of history
A brewer in New York is using yeast from beer bottles that have lain on the seabed since 1886.
Think before tweeting
Tory MP Scott Mann was ridiculed for tweeting his solution to the problem of knife crime. He later admitted that it was "a bit of a sh*t idea"
Every knife sold in the UK should have a gps tracker fitted in the handle. It's time we had a national database like we do with guns. If you're carrying it around you had better have a bloody good explanation, obvious exemptions for fishing etc.

— Scott Mann (@scottmann4NC) March 14, 2019

But this is a good idea.
Every Daily Mail sold in the UK should have a gps tracker fitted in the spine. It's time we had a national database like we do with guns. If you're carrying it around you had better have a bloody good explanation, obvious exemptions for litter trays etc.

— Ian Power (@IHPower) March 14, 2019
Brief Lives